Testimonials
"I only have great things to say about the office and staff. They listened to my issue and were able to suggest the best of procedures to me. I'm glad that I've made my appointment."
John Q.
"Very accommodating, organized and thorough."
Anonymous
"I have been to many dentists before and I haven't met anyone so kind and caring as Dr. Vu. She will make you feel comfortable and relax in her modern dental office and her office staff is friendly and approachable as well. I'm so glad that she is our family dentist now! Dr. Vu did such a good cleaning on me and it didn't even hurt. She has a really gentle touch and understands your anxiety and makes you feel very comfortable."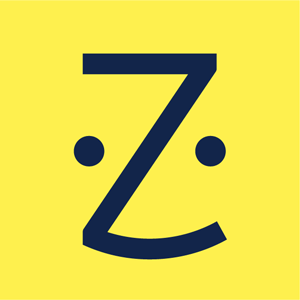 Annie N.
"Everyone was welcoming, accommodating and informative. I was able to see the doctor on my scheduled time slot! Thank you doctor and staff for giving me a warm welcome."
Sally W.
"Doctor was able to look at my case and educate me on what is recommended. It's hard to find someone that I can trust, all staff members were able to do so. All while making me feel comfortable during my appointment. Would recommend to my family and friends!"
Dan G.
"Tu's Dental is very friendly and welcoming! Dr. Vu and her staff are professional, passionate, and really cares for their patients. My first time there, the office is clean, modern, and high tech. The cleaning was super throughly and painless. I left with an awesome smile! My whole family adores and trusts Dr. Vu and her staff! Highly recommend."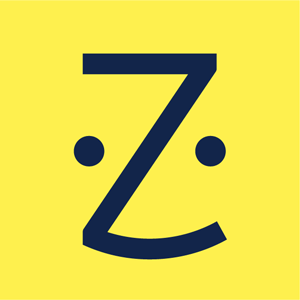 Joe N.
"Experience. Experience. Experience. I value doctors that have the best knowledge and most experience in their field. From my first appointment, I was impressed from the receptionist to the highly skilled doctor. Never has an appointment been disappointing."
Bruce S.
"The receptionist was very accommodating as I did not have much availability for appointments. They were able to take me in with late notice. I'm happy that there was ample parking!"
Jennifer L.