About Us
Our modern dental practice utilizes state-of-the-art technology to achieve the smile of your dreams in a painless, warm, and friendly environment.
Our dentists deliver unmatched skill and artistry to every patient. Discover how Tu's Dental can enhance your smile by calling us for a free consultation today! Tu's Dental will make your teeth shine their brightest and healthiest. Please call today to set up an appointment with one of our friendly and painless dentists.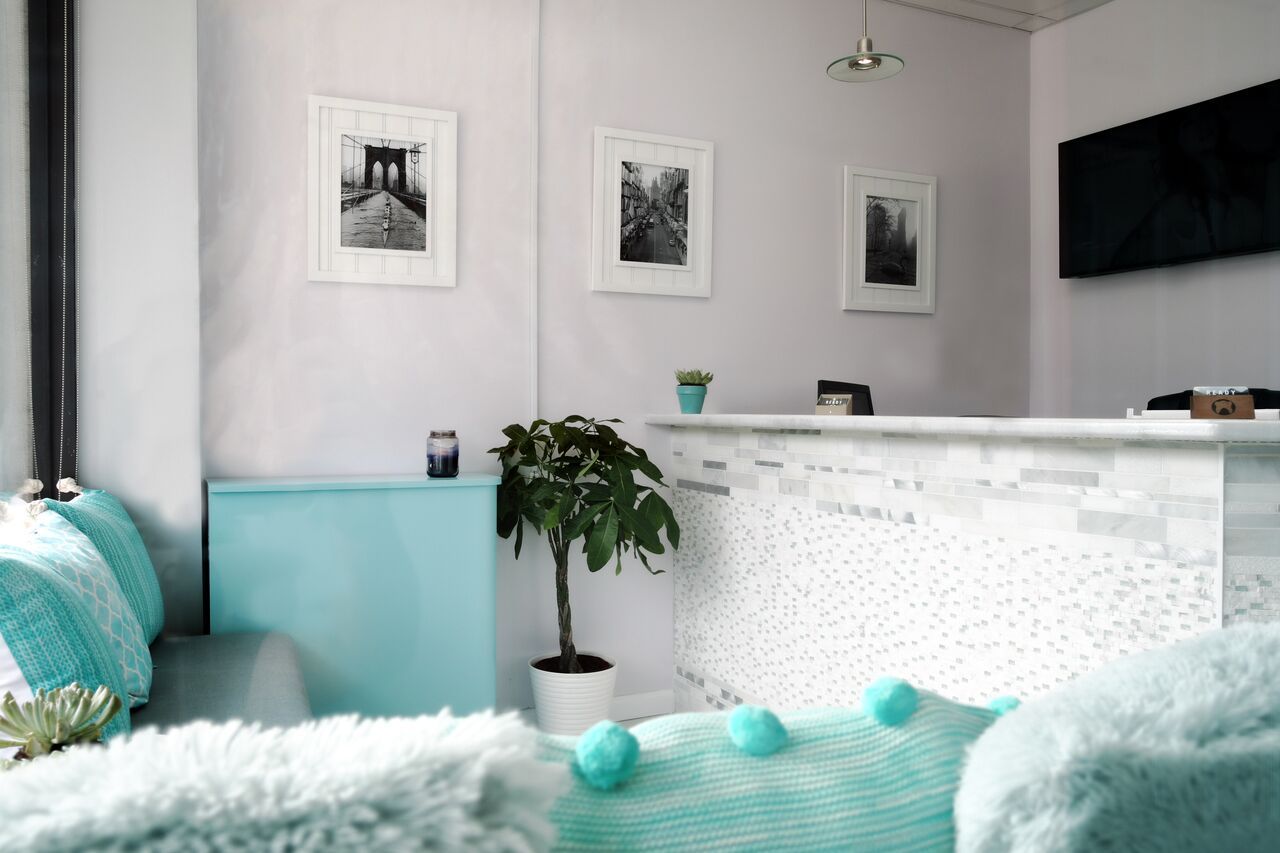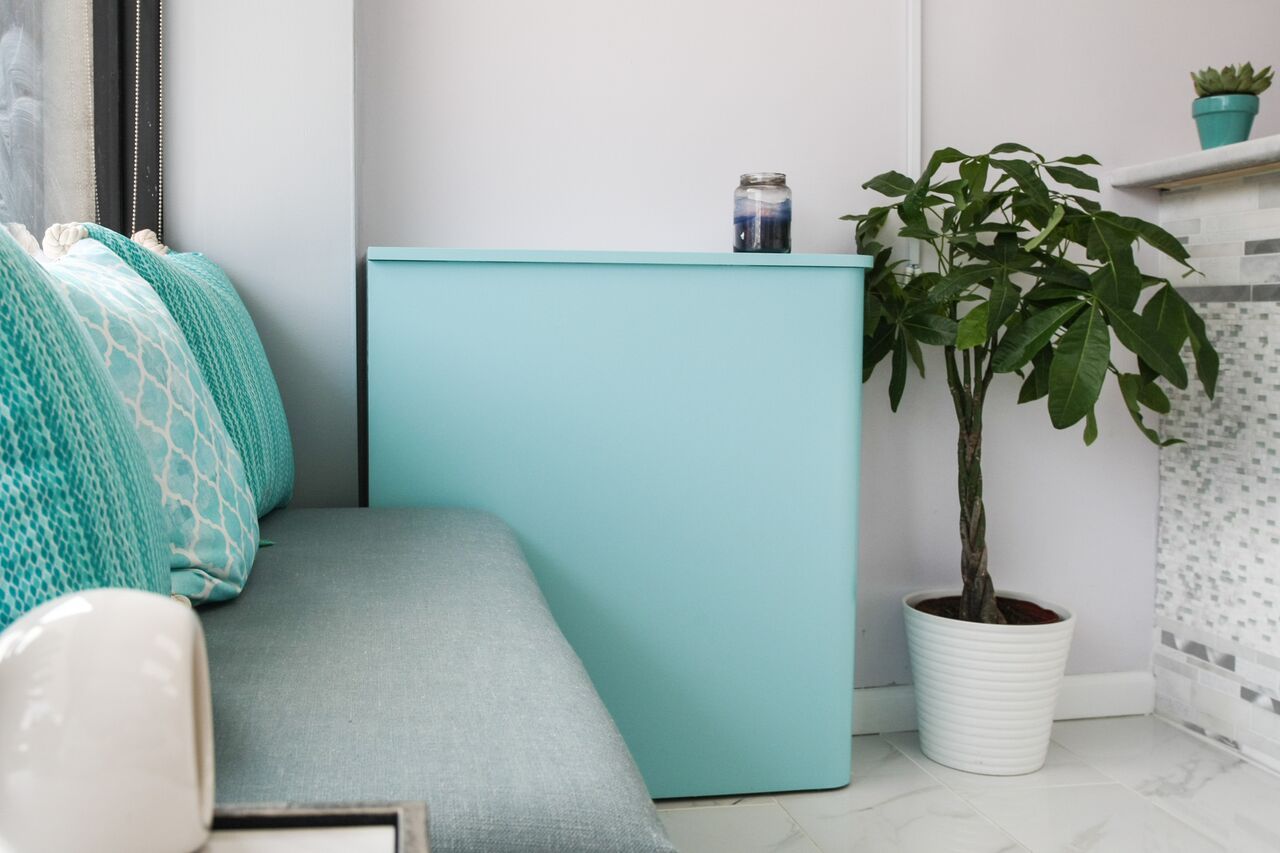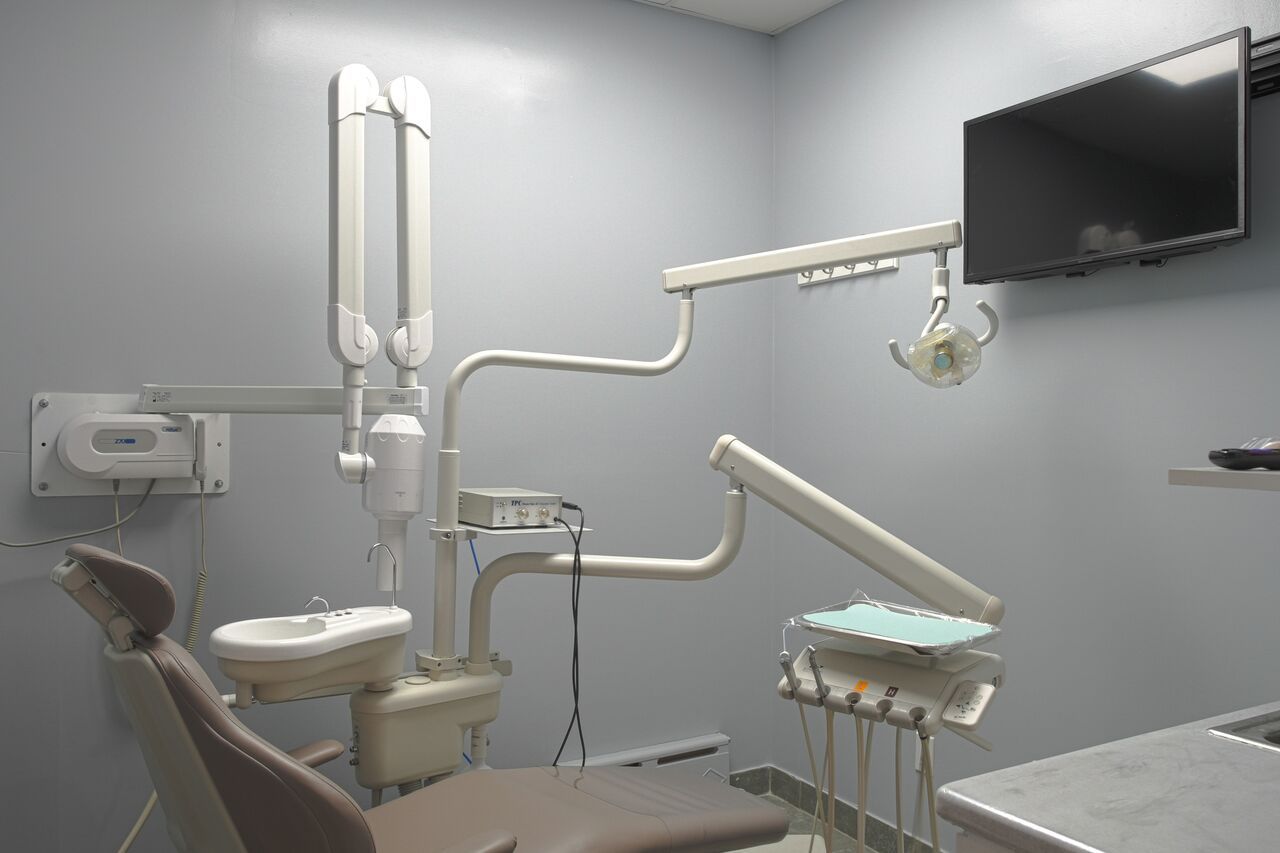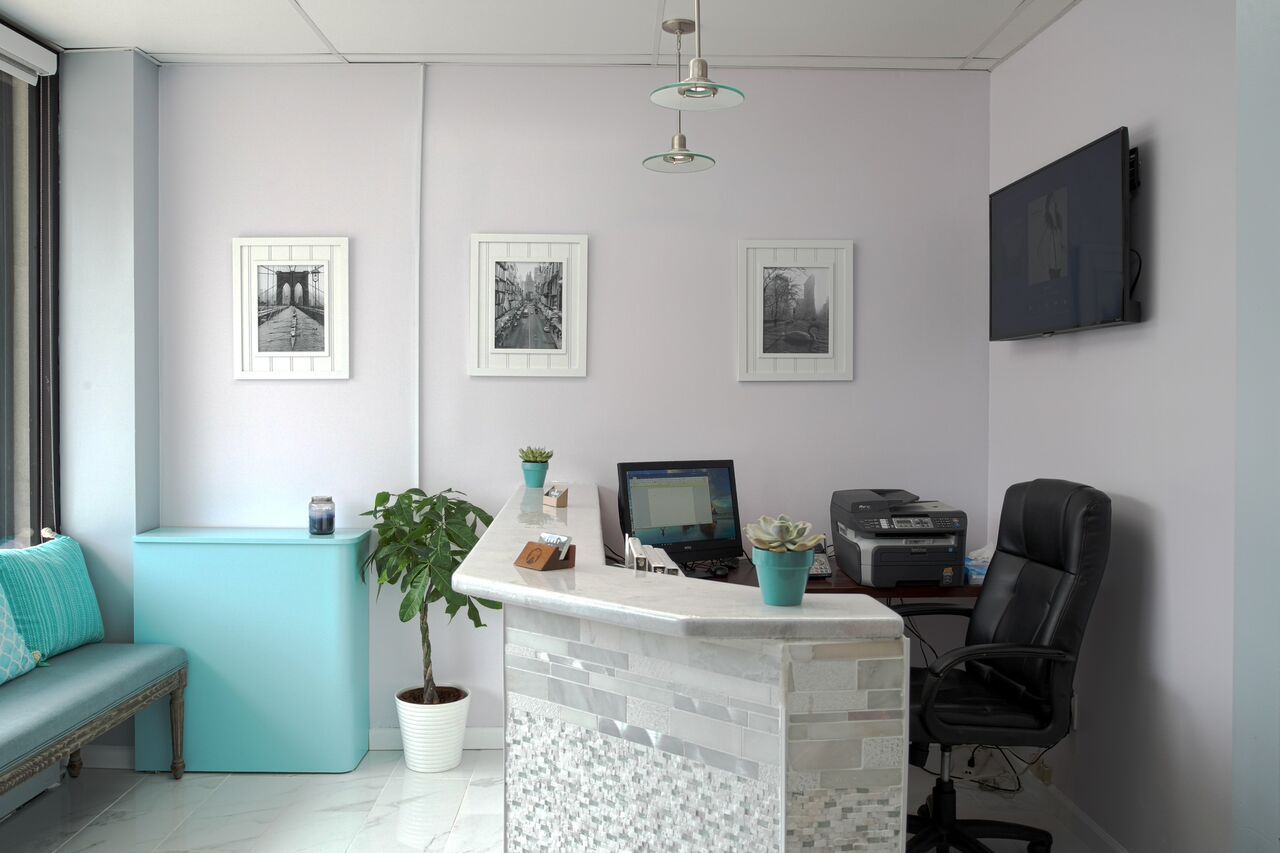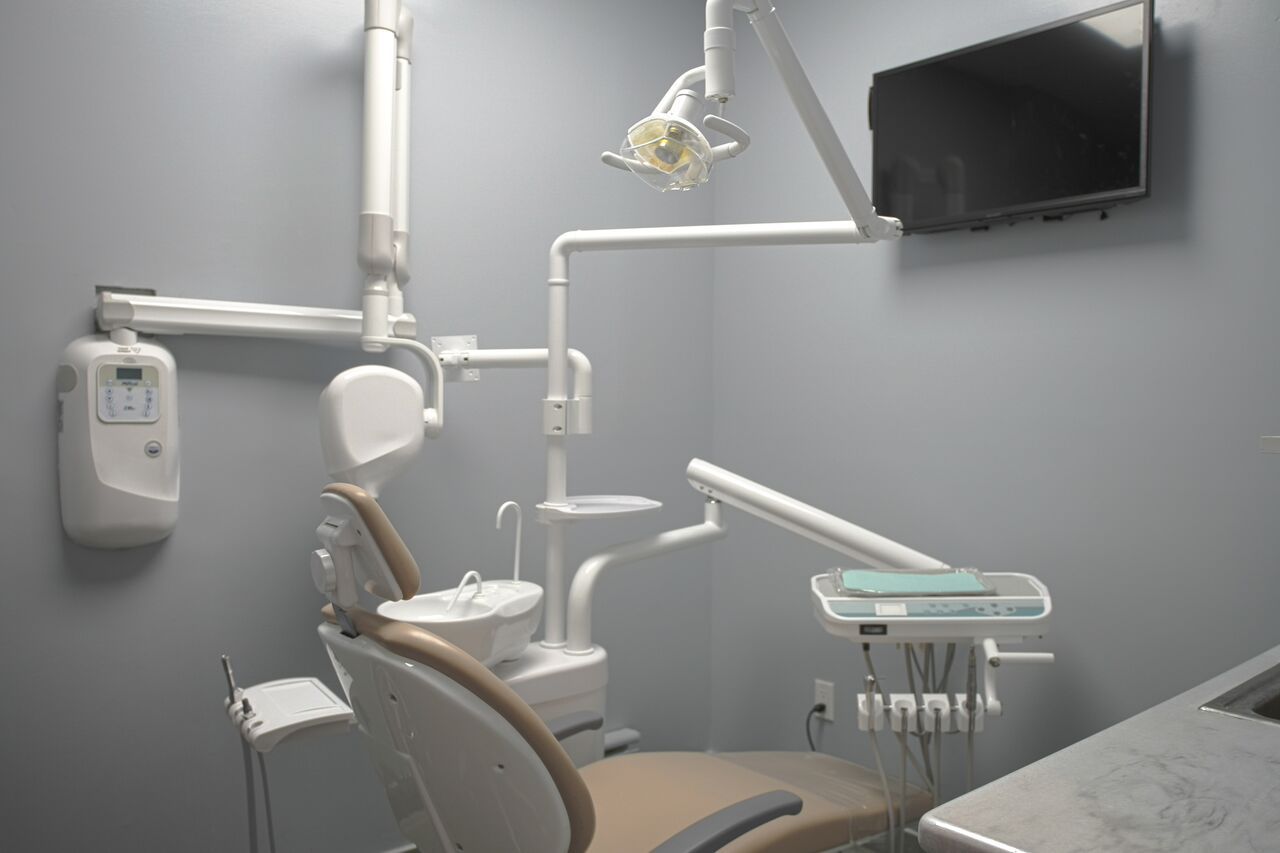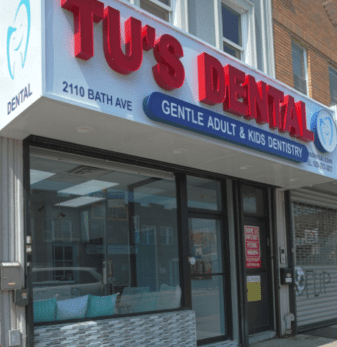 Come and enjoy coffee or tea with us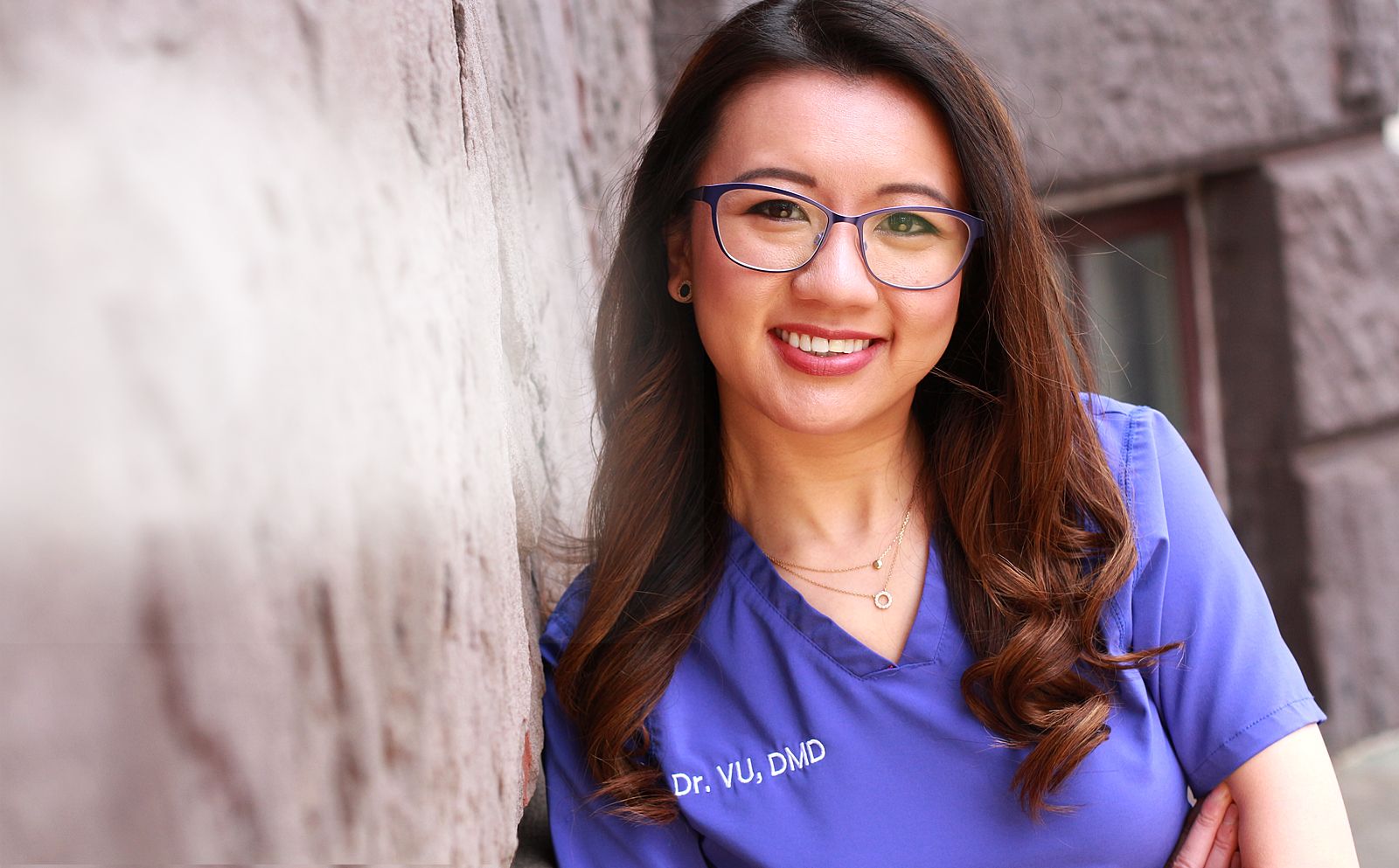 Dr. Vu was born in Vietnam and in 1992 immigrated with her family to America to escape the communist regime in her native country. The family settled in Washington, D.C. where she got a full ride to the prestigious Georgetown Day School and later won the Gates Millennium scholarship to attend Bryn Mawr College. From here she graduated magna cum laude in chemistry, after which she graduated from the distinguished University of Pennsylvania School of Dental Medicine, earning her DMD degree.
She has several interests, which include nonprofit work and cutting-edge research. Dr. Vu has completed research work in the microbiology department of Upenn under the talented Dr. Yan Yuan. Her research relates to Anti Kaposi Sarcoma Associated Herpes Virus Activity of Topoisomerase II inhibitors, which in layman's term means she was trying to find a drug to cure Kaposi Sarcoma cancer. She has presented her work at several conferences, including the Hinman Meeting in Memphis.
With regards to nonprofit activities, she has worked with Asian American LEAD and Sister to Sister/Hermana A Hermana in Washington, D.C., providing programs to help low-income inner city youths in D.C to reach their full potential. Her nonprofit work also expands to Philadelphia, where she contributes her time to Boat People SOS in helping the immigrant Vietnamese youths in Philadelphia.
Her dedication to nonprofit work allows her to feel compassion and empathy towards people, especially towards patients who have a fear of seeing the dentist. Dr. Vu loves to help patients get over their anxiety with dental phobia, for adults and kids of all ages. Please come and visit Dr. Vu at the modern dental studio located in Bath Beach, Brooklyn for all your dental needs.